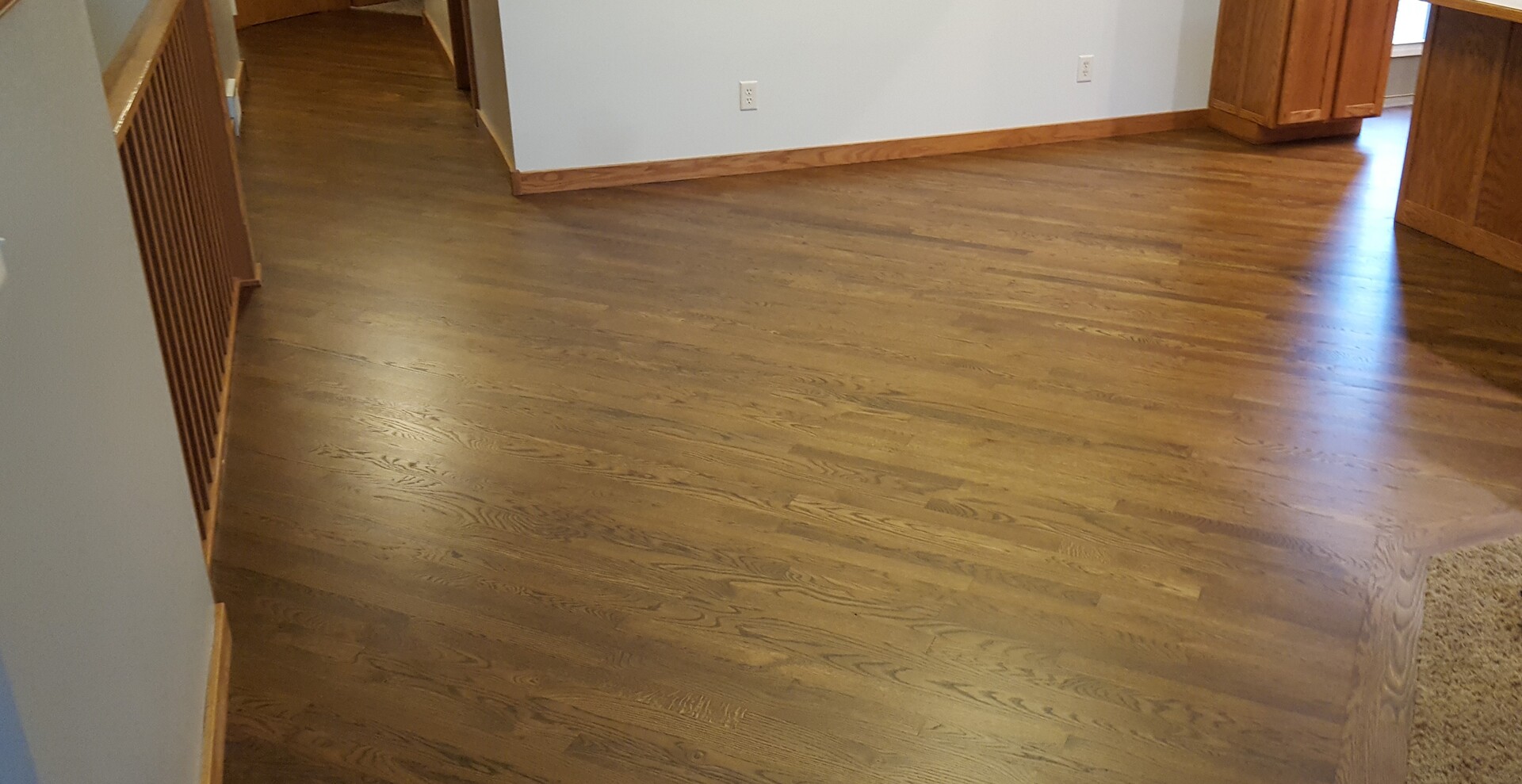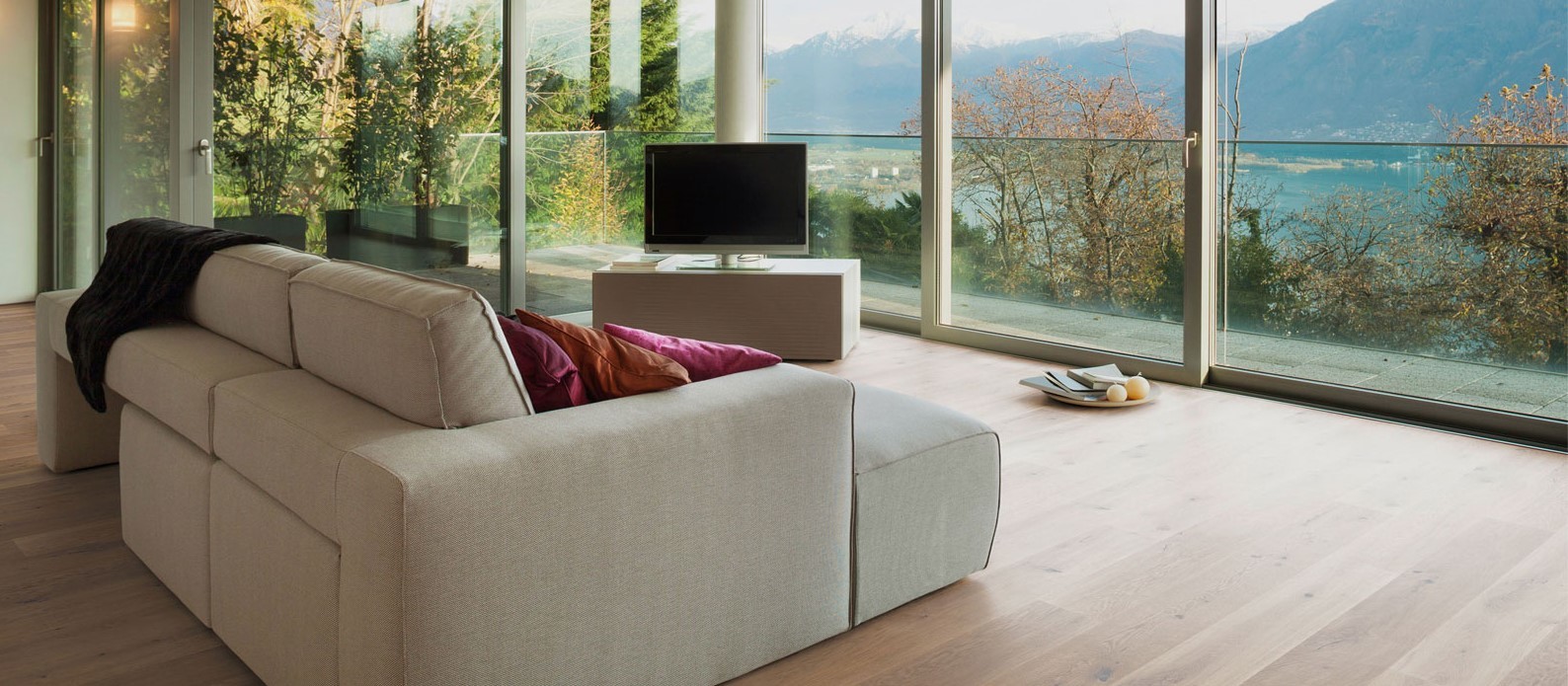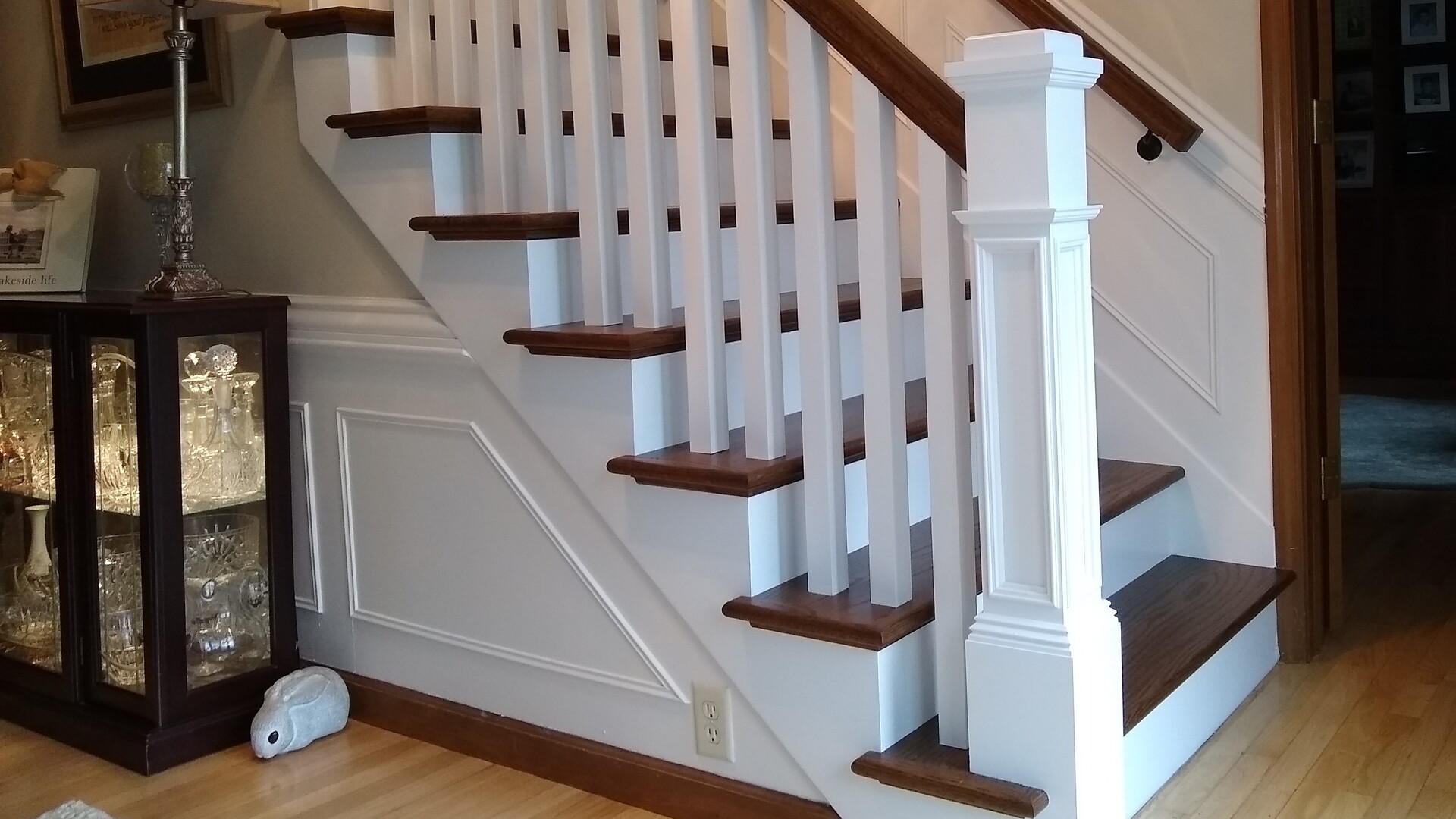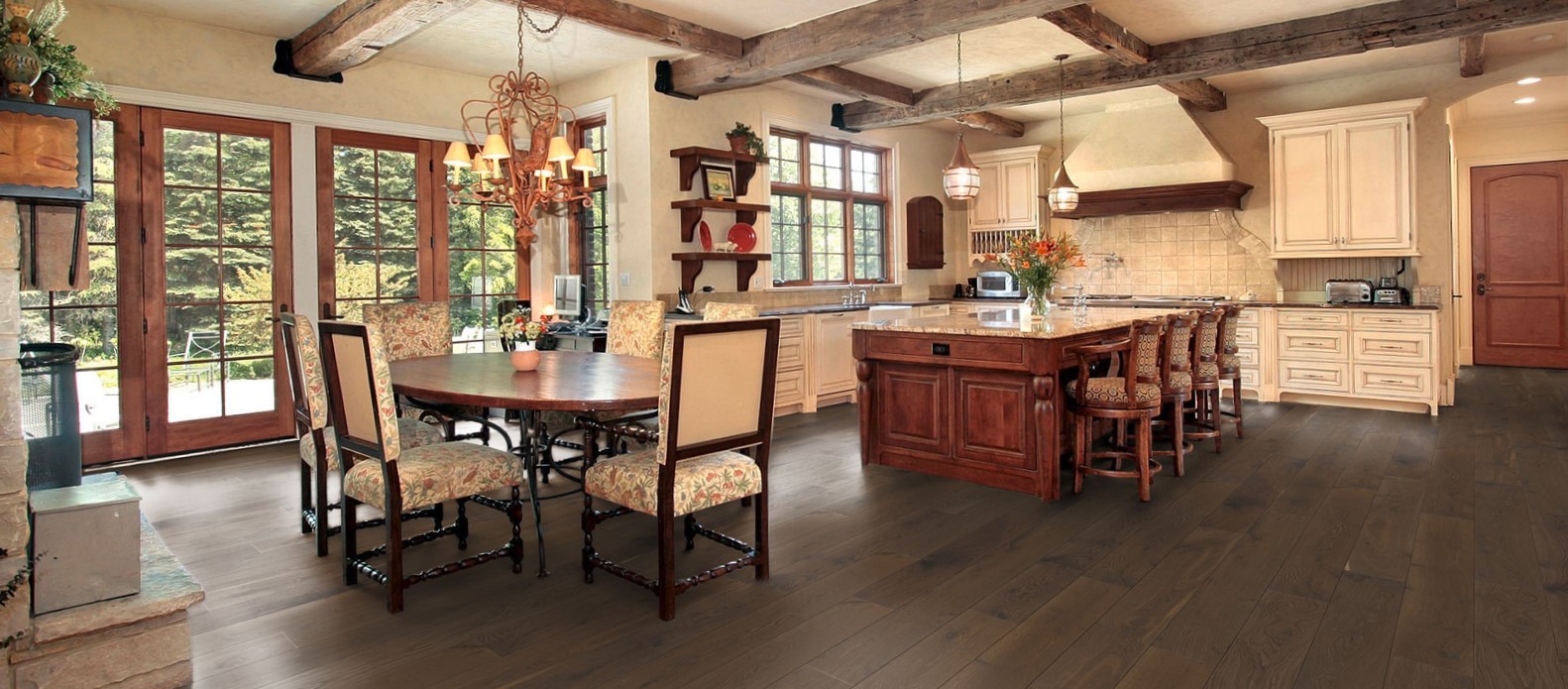 brogan-west
Hand Crafted Floor Artistry
hardwood-floor
Sand & refinish: Bona Jacobean stain with Bona traffic satin topcoats.
tahoe-west
Big Sky offers an unrivaled set of options that enhance the natural beauty of timber.
stairs
Complete staircase build & installation.
meridian-west
VIKING BIG SKY – MERIDIAN
50 Year Residential Wear – High quality crafted 3/4″ engineered hardwood flooring.
master-suite
Custom color: Rubio Monocoat Ash Grey.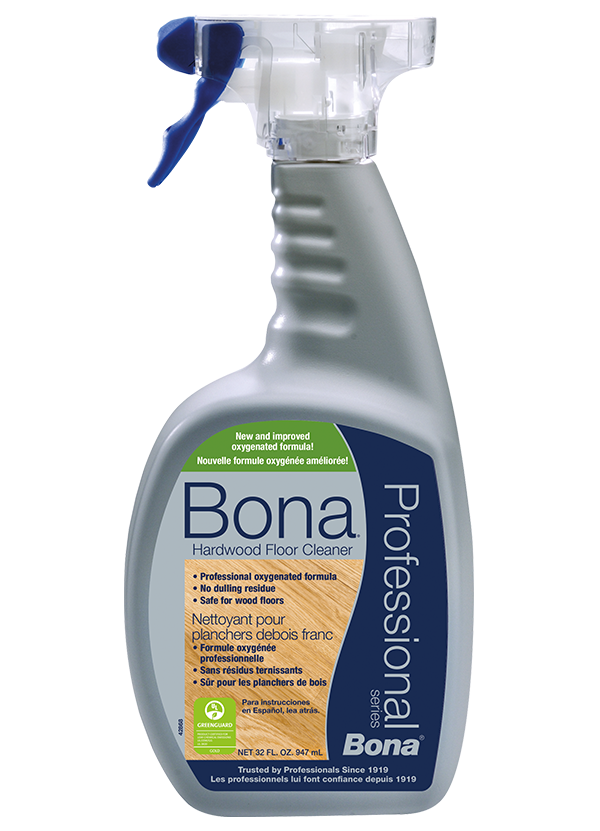 Maintaining Your Floor
A hardwood floor can look brand new, even after decades of use. Ask about our floor care kits to help your floor looking like new for years to come! If your existing hardwood floor needs attention, we can help.
Our Process
Call us for consultation & we set up an appointment to meet with you on site to look at the project so that we can provide you an exact quote with no surprises at the end. We provide high quality hardwood floor product for prefinished or site finished solid or engineered hardwood floors.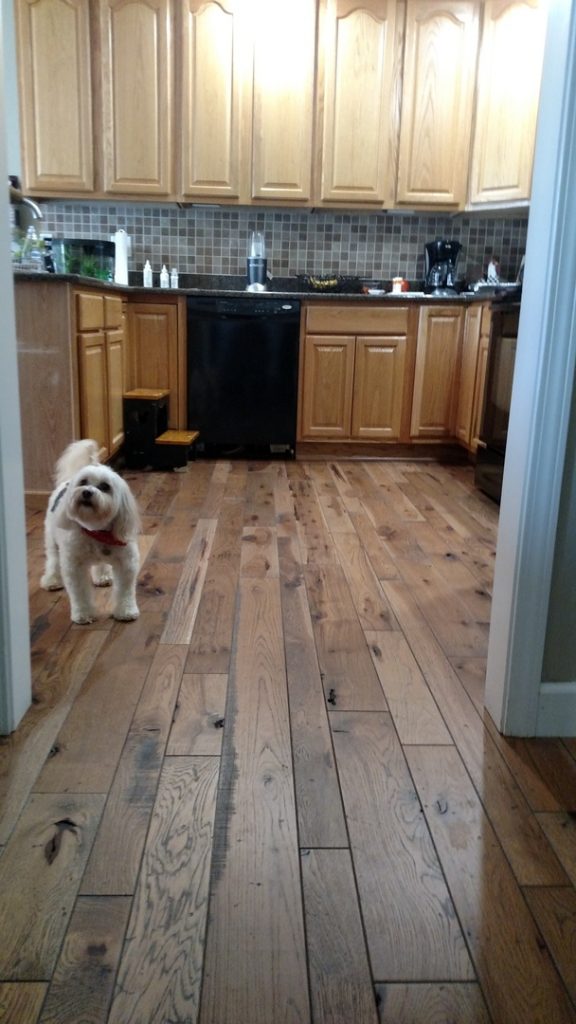 Hardwood Floor Options
The species of hardwood will make a big difference in the character and style of your floor, and Hoosier Hardwood Floors has the widest selection of hardwoods available.
We Build and Install Wood Floors
---
With a lifespan of 100 years, installing a hardwood floor may be the best looking and longest lasting decision you make for your home. Hardwood floors add equity to your home and beauty to your life. They also reduce allergens and pollutants in your home. Designs like borders and medallions add luster to your floors, perfect for entertaining. All of that, plus hardwood floors shine and sparkle in a way carpet just can't compete. Why wait? Enjoy the art and beauty of a professionally installed hardwood floor in your home today.
Hoosier Hardwood Floors is an established local company with years of experience and qualified installers. We offer environmentally conscious products using regional resources from Indiana, Wisconsin, Michigan and Ohio because we care about the local economy and our carbon footprint. A member of the National Wood Flooring Association, Hoosier Hardwood Floors prides itself in superior quality wood floors and customer service.
News & Updates
---
3 Questions To Ask Before You Buy A Hardwood Floor 

3 Questions To Ask Before You Buy A Hardwood Floor My room is X square feet, but we're being told to order x+50 square feet of flooring. Is this really necessary? Yes, but 50 ft isn't the magic number. Usually it is recommended to get an extra 10% to make up for cuts that are…

Read more

: 3 Questions To Ask Before You Buy A Hardwood Floor 

Why Does Winter Weather Matter to Hardwood?

Why Does Winter Weather Matter to Hardwood? It's winter, and you have decided to pull the trigger on that new hardwood floor…do you need to wait until Spring? While moisture is widely regarded as the biggest cause of wood flooring problems, not having enough humidity in the air can also be a HUGE issue, and…

Read more

: Why Does Winter Weather Matter to Hardwood?

Wide Plank, Small Spaces

Wide Plank, Small Spaces It seems like everywhere you look people are using wide plank flooring! Whether on social media, at your brother-in-law's Christmas Party or on TV, wide-plank is taking over; but is it right for you? Contrary to what some might think or say, wide plank flooring does NOT make your space look smaller. It's interesting,…

Read more

: Wide Plank, Small Spaces