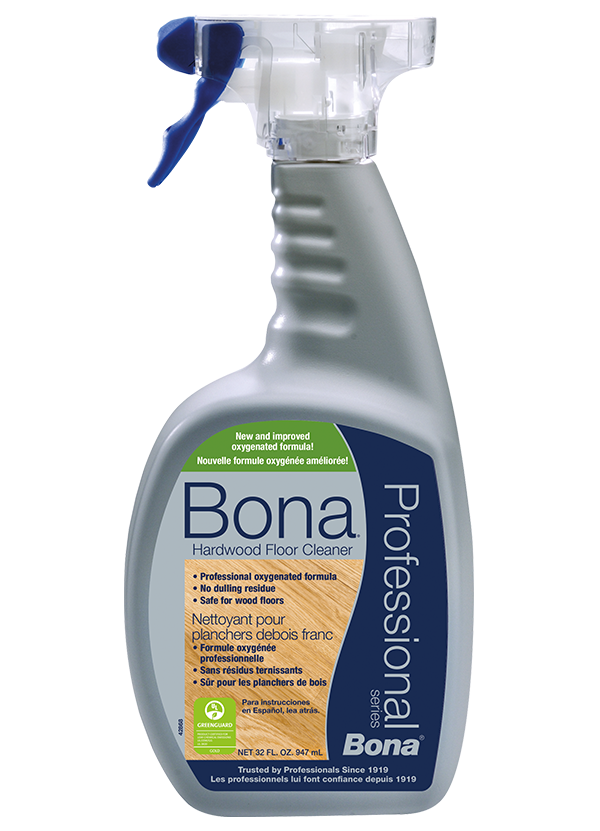 Maintaining Your Floor
A hardwood floor can look brand new, even after decades of use. Ask about our floor care kits to help your floor looking like new for years to come! If your existing hardwood floor needs attention, we can help.
Our Process
Call us for consultation & we set up an appointment to meet with you on site to look at the project so that we can provide you an exact quote with no surprises at the end. We provide high quality hardwood floor product for prefinished or site finished solid or engineered hardwood floors.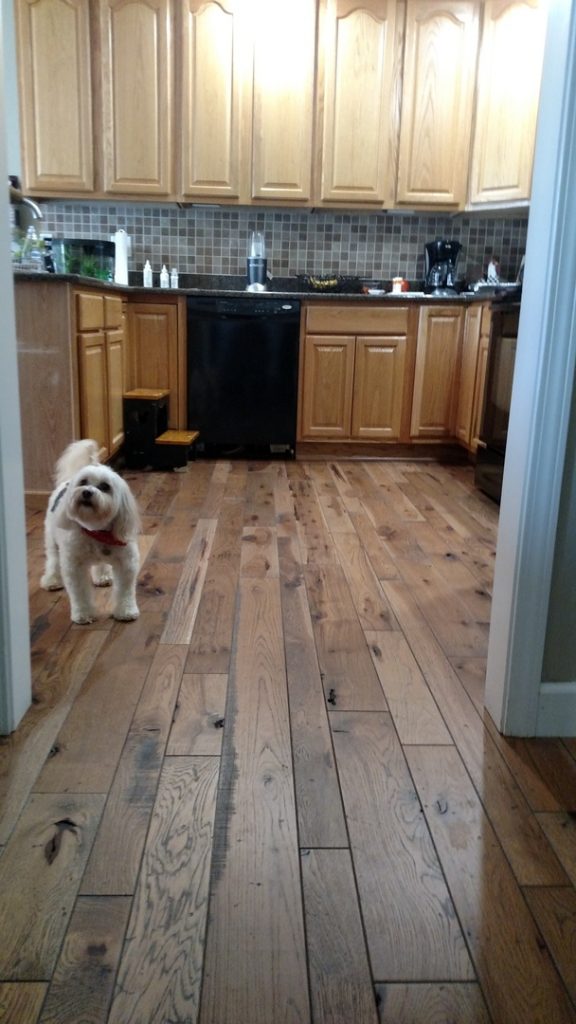 Hardwood Floor Options
The species of hardwood will make a big difference in the character and style of your floor, and Hoosier Hardwood Floors has the widest selection of hardwoods available.