Hardwood Floor Deep Cleaning
Learning how to deep clean hardwood floors yourself can lead to satisfactory level of clean, but a professional deep cleaning service provides you with a level of cleanliness that isn't possible with everyday household items. Microfiber pads, mops and vacuums are great for daily maintenance, but the dirt buried deep within the spaces of your floors and the grime that has been ground into the wood just can't be removed with these basic tools.
If you want to get the best deep clean for hardwood floors, consider a professional contractor to the do job. Most professional contractors will have access to high-powered scrubbers and solutions specifically made to give you floor a gentle, yet thorough clean.
A Bona Certified Contractor is hardwood floor professional trained in using the Bona Deep Clean System. The Deep Clean System is the best way to deep clean hardwood floors and has been perfected by Bona to extract dirt and grime from your floors while being perfectly safe for your family and your home.
Simple
No need to vacate your home
Furniture can be replaced immediately or cleaned around
Safe
No harsh chemicals
Made specifically for hardwood floors
Low VOC's and fumes
GREENGUARD Children & Schools Certified
Smart
Affordable
Protects your hardwood floor investment
Keeps floors looking their best
Being diligent in your floor care maintenance will provide you with a lifetime of enjoyment and protection. Many of the essential tasks, like dusting, cleaning and polishing, can be done with very little time and effort. However, if you want to get the best deep clean for your hardwood floors, there are times when calling the professionals is the only way to get the job done right.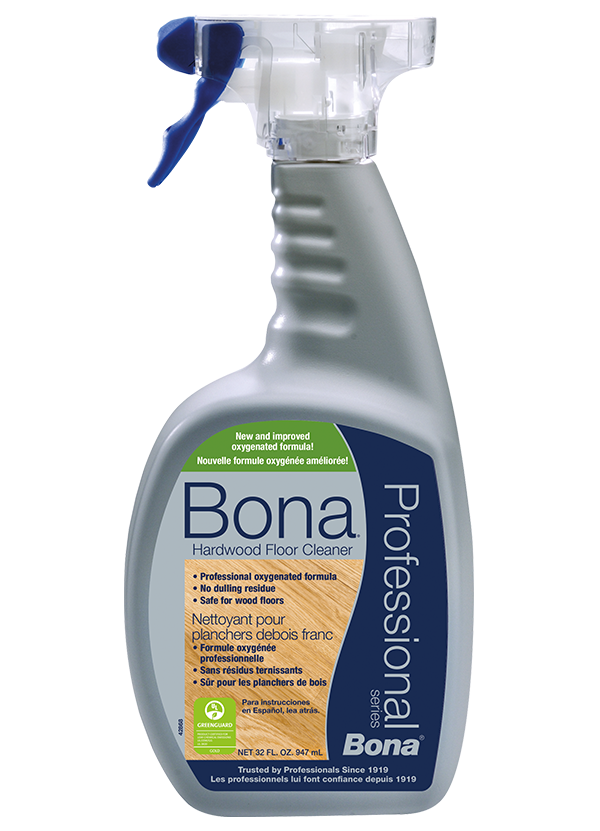 Maintaining Your Floor
A hardwood floor can look brand new, even after decades of use. Ask about our floor care kits to help your floor looking like new for years to come! If your existing hardwood floor needs attention, we can help.
Our Process
Call us for consultation & we set up an appointment to meet with you on site to look at the project so that we can provide you an exact quote with no surprises at the end. We provide high quality hardwood floor product for prefinished or site finished solid or engineered hardwood floors.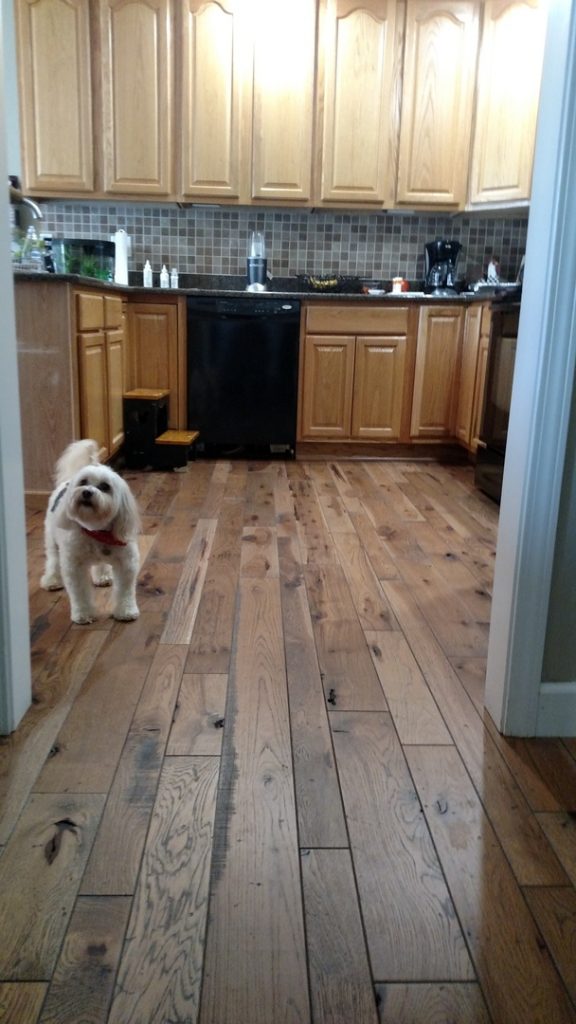 Hardwood Floor Options
The species of hardwood will make a big difference in the character and style of your floor, and Hoosier Hardwood Floors has the widest selection of hardwoods available.