With years of hardwood installation experience, Hoosier Hardwood Floors is able to cater to your needs, no matter the wood species. We work with engineered, prefinished and unfinished flooring. Hoosier Hardwood Floors provides both glue down and nail down installation depending on the subfloor or species of material you choose.
Our knowledgeable on-site installers and sales representatives work hard to provide quality installation and customer service to create a worry-free installation for you. Hoosier Hardwood Floors' experience and knowledge allows us to provide excellent installation service at competitive pricing.
When customers walk into our showroom looking for expert advice on how to get the hardwood floors they want, we work closely with them to explore their many options. We strive to be a valuable part of a team effort.
But after you make your choice, the ball's in our hands. It's up to us as the installer to turn the beauty you envision into a reality.
That's why we are committed to getting every detail just right. We realize that precise installation is absolutely necessary to attain the full potential beauty of finished hardwood floors.
If you are interested in a free on-site flooring installation quote, please contact us today.
What to expect from your installation:
Once you've decided to install or refinish a wood floor, you may wonder what will happen next. Knowing what to expect before, during, and after the work takes place will help ensure a high-quality job.
Before
Before work begins, remove all furnishings, draperies, paintings, and other items from the room. For new installations, the wood will need to acclimate to the job site, which will vary depending on the species.
During
If the floors are being sanded, finished or refinished, be prepared for some noise and disruption. Dust containment systems will be used to minimize debris, but no system is 100% effective, so cover or remove any items you want to keep dust-free. When the finish is applied, stay off the floors until it has dried. The time will vary depending on the type of finish used.
After
After the finish has dried, put felt pads on the bottoms of any furniture to minimize scratches and dents. Place throw rugs at all entrances, avoiding those with rubber backs, which can discolor your floor. Avoid walking on your floors with cleats or high heels in disrepair.
Keep in mind that no two floor boards will be identical. Variations in appearance are normal. As the floor ages, some color change can occur. This also is normal, but can be minimized by limiting exposure to direct sunlight, and periodically moving furniture and rugs. Seasonal humidity changes may cause the wood to expand and contract. Gaps are normal and will appear and disappear between floor boards during seasons of high and low humidity. Flooring inspectors recommend inspecting the floor from a standing position in normal lighting to identify irregularities.
Finally, keep your wood floors looking their best by properly maintaining them. Use a cleaning product recommended for your floors, and maintain relative humidity between 30 and 50 percent, and temperature between 60 and 80 degrees Fahrenheit, to keep them performing well for years to come.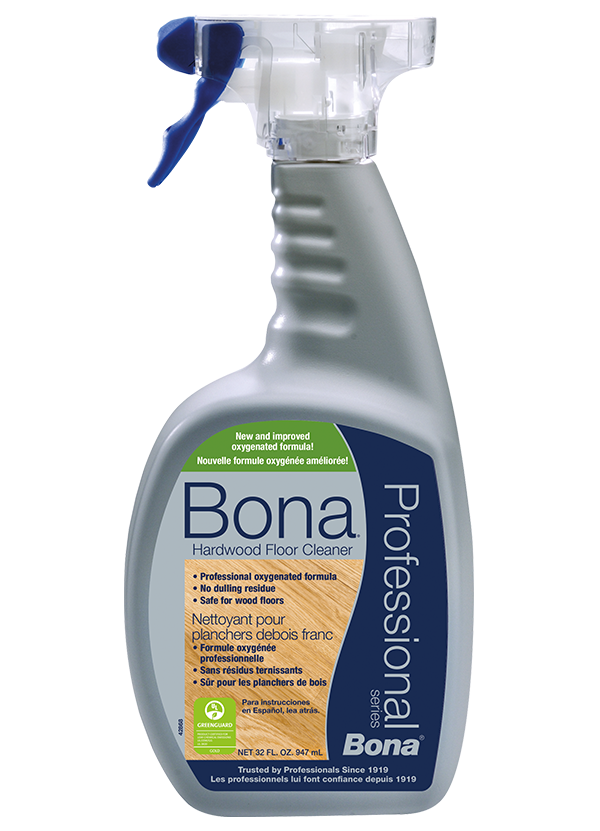 Maintaining Your Floor
A hardwood floor can look brand new, even after decades of use. Ask about our floor care kits to help your floor looking like new for years to come! If your existing hardwood floor needs attention, we can help.
Our Process
Call us for consultation & we set up an appointment to meet with you on site to look at the project so that we can provide you an exact quote with no surprises at the end. We provide high quality hardwood floor product for prefinished or site finished solid or engineered hardwood floors.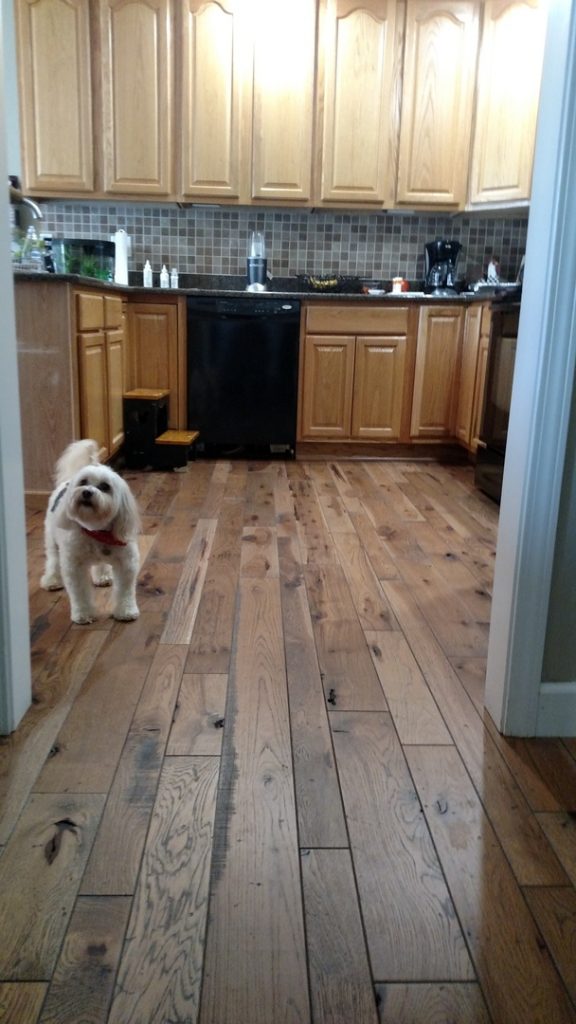 Hardwood Floor Options
The species of hardwood will make a big difference in the character and style of your floor, and Hoosier Hardwood Floors has the widest selection of hardwoods available.